---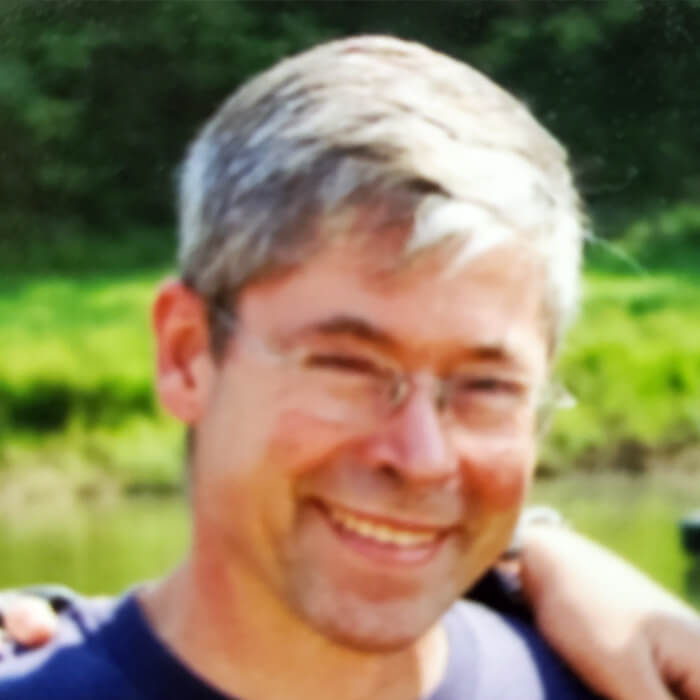 Dr. Brooks Cartwright
Owner/DVM
Bio coming soon.
Read more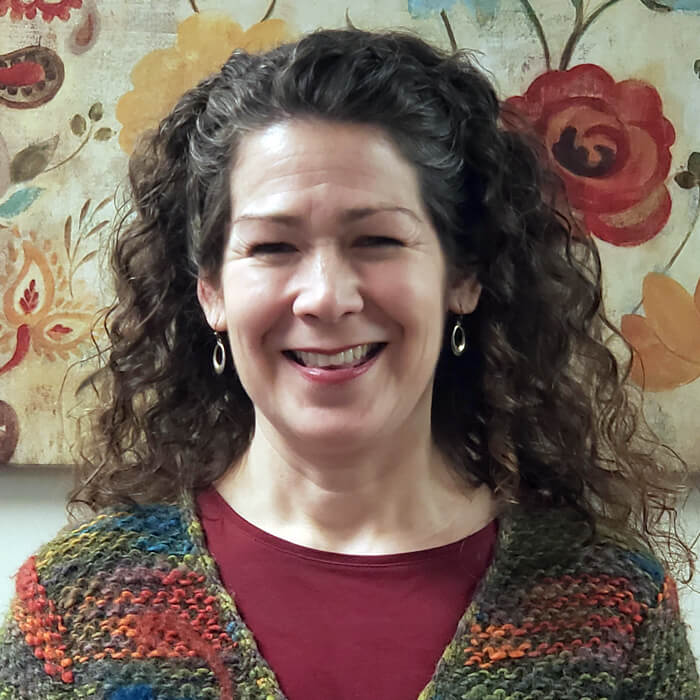 REBECCA CARTWRIGHT
Rebecca Cartwright is the office manager for the Nappanee Veterinary Hospital (Bremen Animal Clinic). She loves working alongside her husband Dr. Cartwright and has enjoyed getting to know the amazing staff and clients at the clinic. In her former life, Rebecca earned a masters degree from the IU School of Music in Bloomington IN and played flute in several Indiana orchestras including the Ft. Wayne Philharmonic, Indianapolis Symphony, and Evansville Philharmonic. These days, she and Dr. Cartwright enjoy life on their farm along with their two sons, Alex (18), and Josh (15). They share their farm with about 14 Katahdin sheep, 3 Maremma Italian Sheepdogs and their occasional litters of puppies, and 3 cats.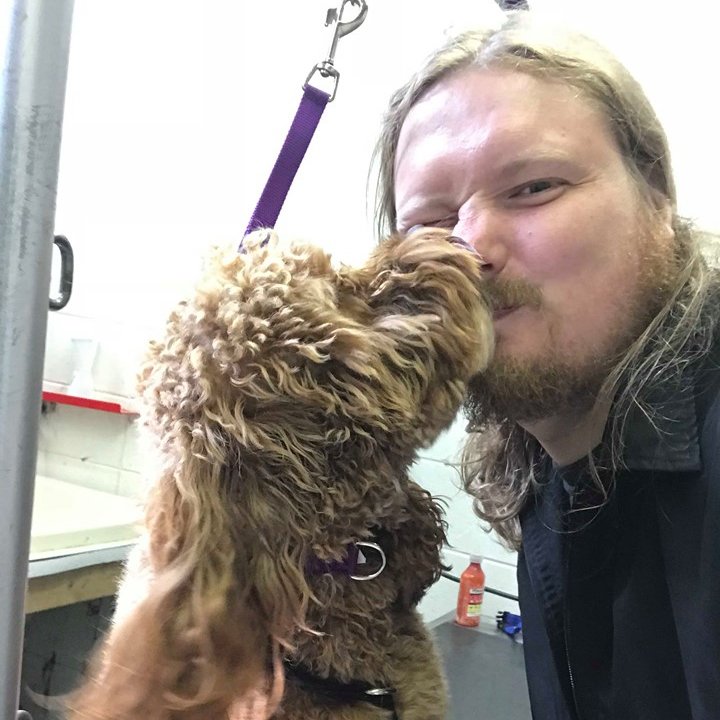 ISAIAH
Groomer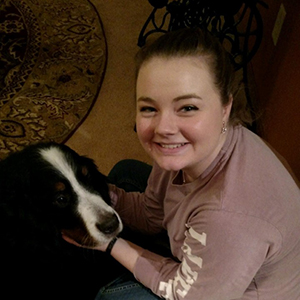 ERICA ECKER
Hi! My name is Erica Ecker and I am a receptionist at the Bremen Animal Clinic. I grew up in Goshen, IN and graduated from Purdue University with a degree in Animal Sciences. I have 2 pets: a labrador retriever named Scout and a cat named Watson. In my free time I enjoy reading, cuddling Watson, and playing fetch with Scout. My favorite thing about working as a receptionist for the clinic is learning the animals' names and getting to know the owners when they come in.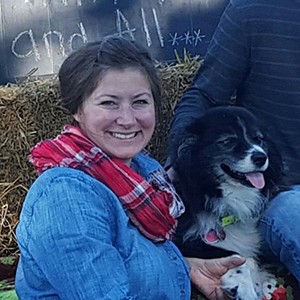 CASSIE LAUDERMAN
Hi, I'm Cassie Laudeman and I am a veterinary assistant at the Bremen Animal Clinic and the Nappanee Veterinary Hospital. My family and I have a love for Australian Shepherds and currently have a red merle named Charlie. In my spare time I am a mom and a wife. Our two kids are involved in showing beef cattle in 4H and other various shows that keep us busy.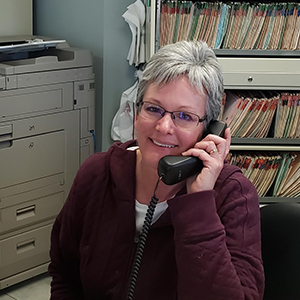 NANCY YODER
Hi! My name is Nancy Yoder and I am a part-time receptionist at the Bremen Animal Clinic. I live in Goshen, IN with my husband and we have 3 adult sons. Our Golden Retriever, Millie, has a lot of energy and loves to spend time outdoors and swimming in the lake. In my free time, I like to read books and have coffee with friends. I enjoy meeting the pets and their owners as they come into our clinic. Each animal holds a special place in our hearts and can bring a smile to anyone's day!
JENNY ESPARZA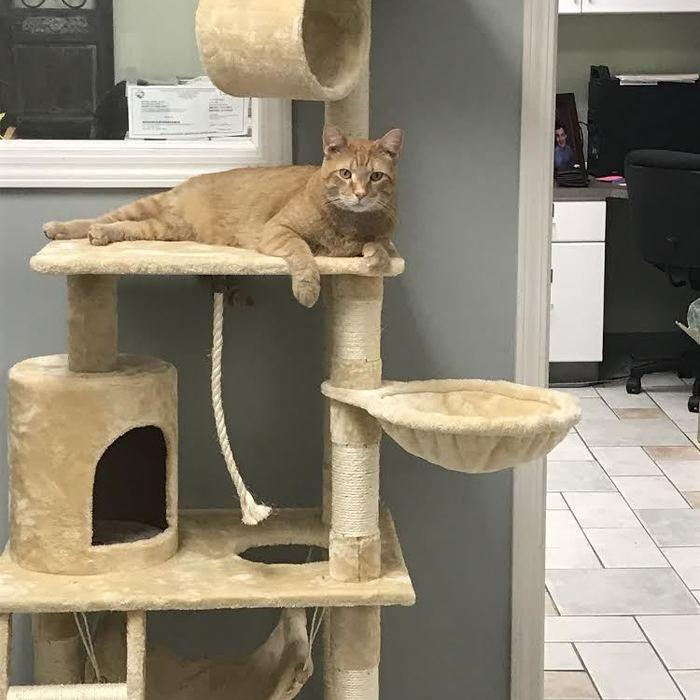 SAM
Clinic Kitty